8 Fun and unique things to do with your dog in the winter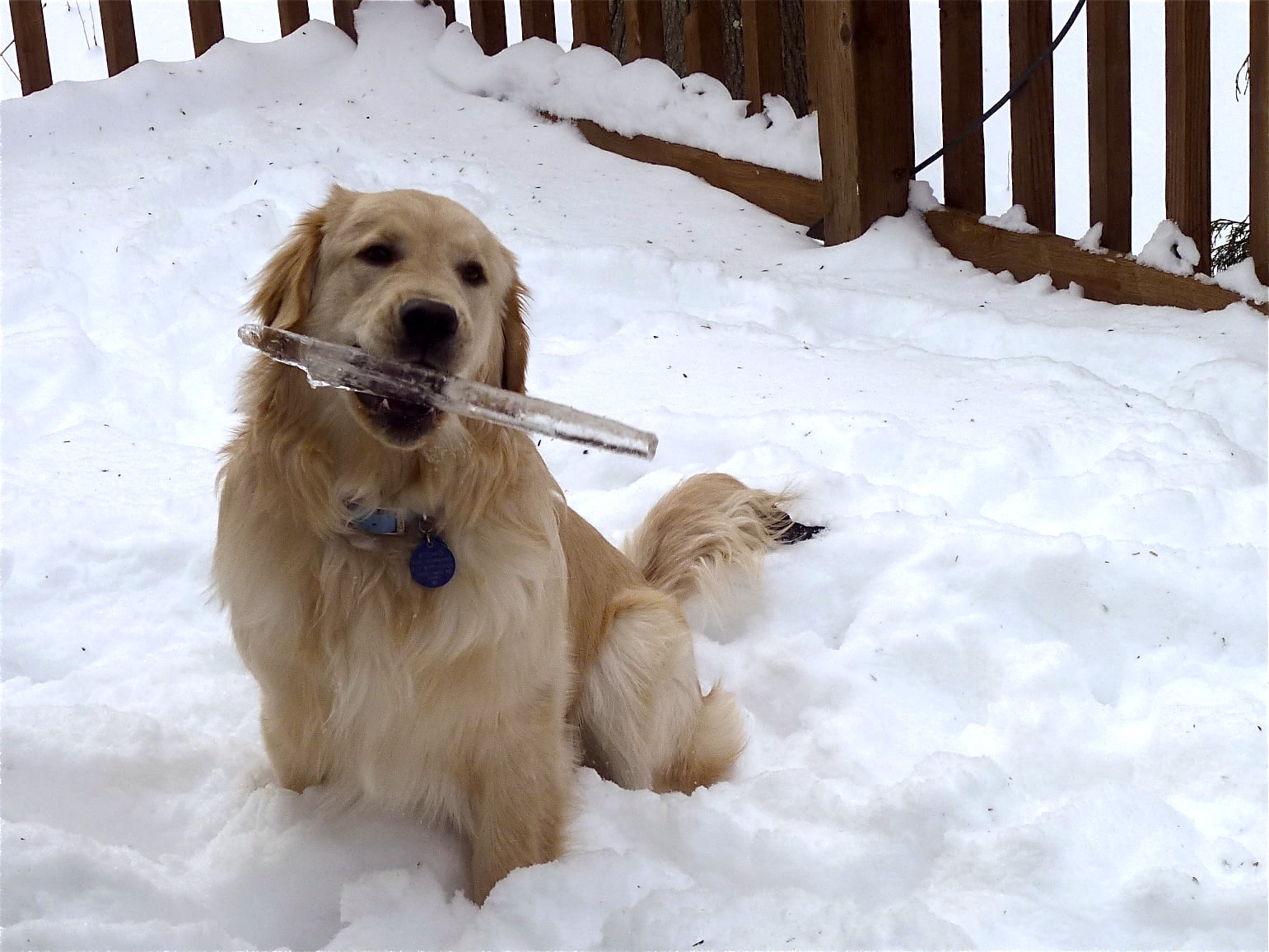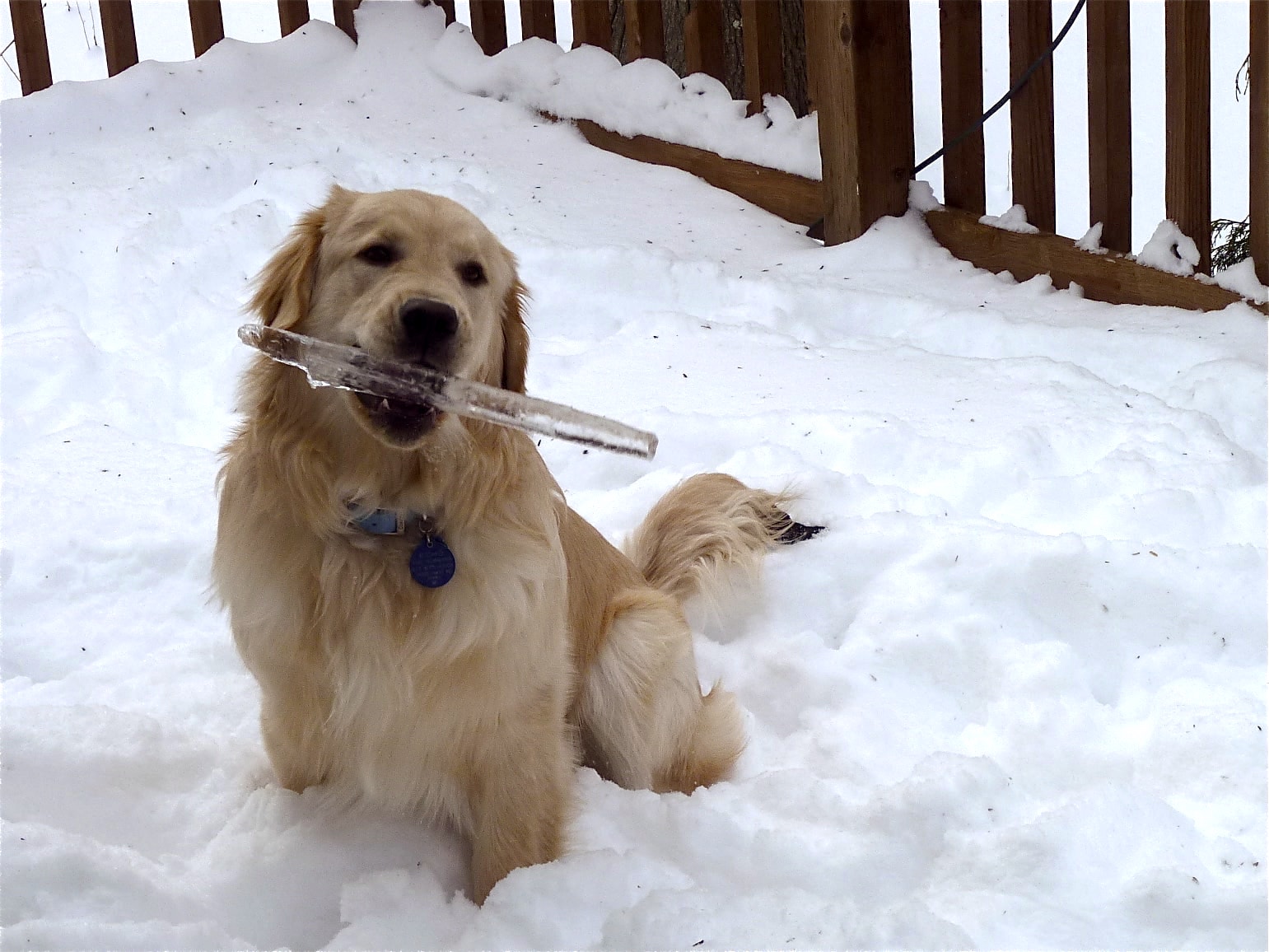 If you have a pup that enjoys the outdoors as much as mine do, then you understand the struggle that the cold winter months can bring.
Not only do our beloved canine's need copious amounts of physical exercise to be satisfied, but dogs are also innately intelligent and much as humans, they need mental activity as well to stay out of trouble.
However, when you and your pet reside in an area that's subjected to snow, ice, and subzero temps, getting outside can be difficult.
Don't get me wrong; there's nothing cuter than a puppy romping around in his first snow but, when the temps hit subzero an adorable photo op can quickly turn into a frozen pup and a trip to the vet,
Here's my list of super fun winter month activities and tips for outside fun!
Take a hike
Even in the winter months, many trails and metro parks have great hiking programs. Check your local community pages to find out when your fellow dog lovers are meeting up or start a 4-legged hike day on your own.
Stick to trails in the woods since there will be less snow on the ground and you and your furry friend will be protected from the wind by the trees. Don't forget to keep your and your hiking buddy hydrated. You both may not be panting for water like you would during a summer hike, but wetting your whistle is just as important. Also, hit the trails during mid afternoon where the sun is at its peak and the temperatures are warmer than morning or evening.
Play with your food
Anytime my pups are especially clingy or have too much energy; a feeding toy becomes my saving grace. Not only does it stretch out meal time, but most toys make doggo use his brain to be rewarded with his meal.
There are so many feeding toys out there, so make sure to find one the right difficulty, and size, for your pup. Mine prefer a rolling toy that drops food as it's pushed across the floor and another that you have to step on a button to open a little door with a treat in it.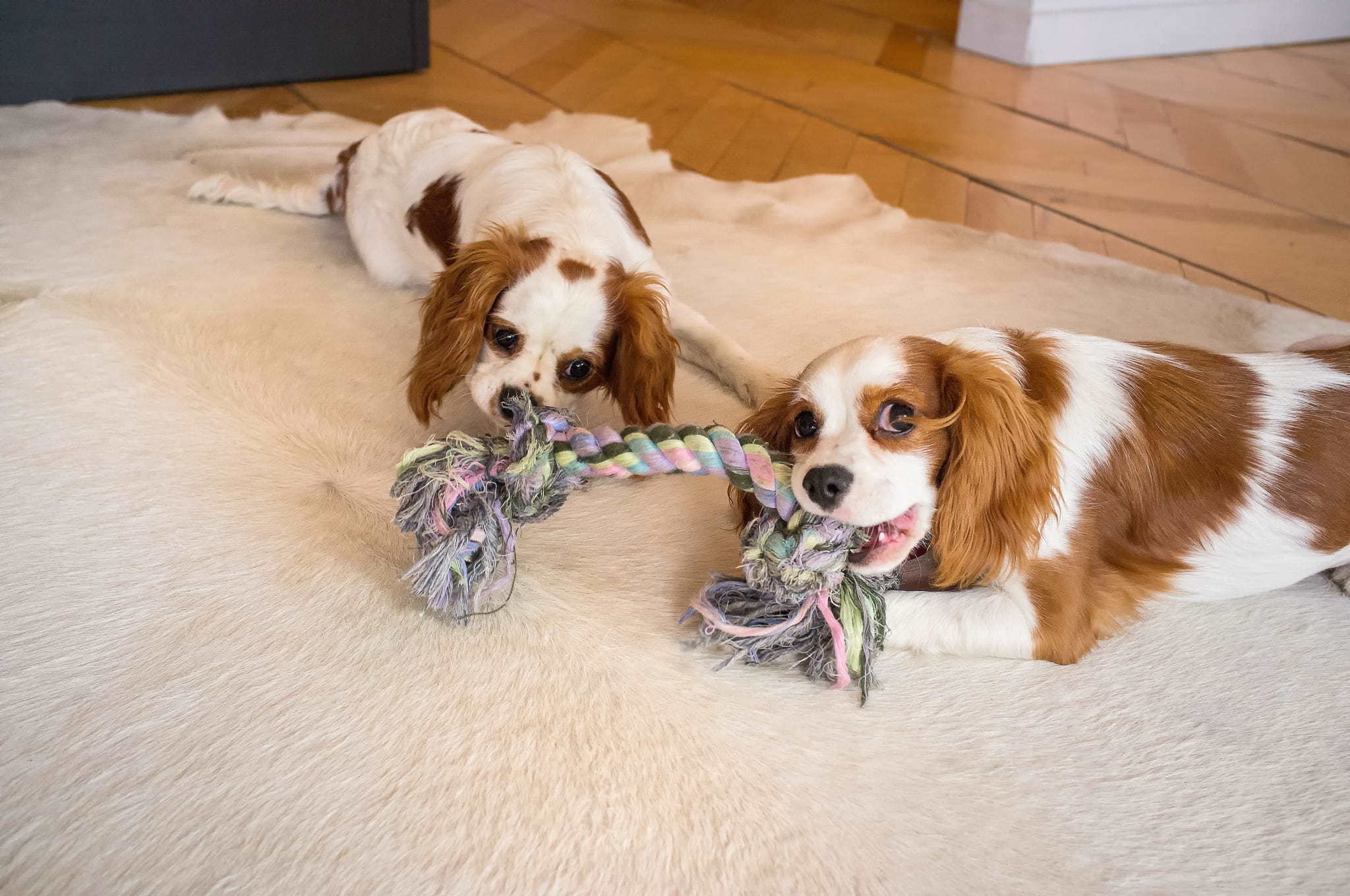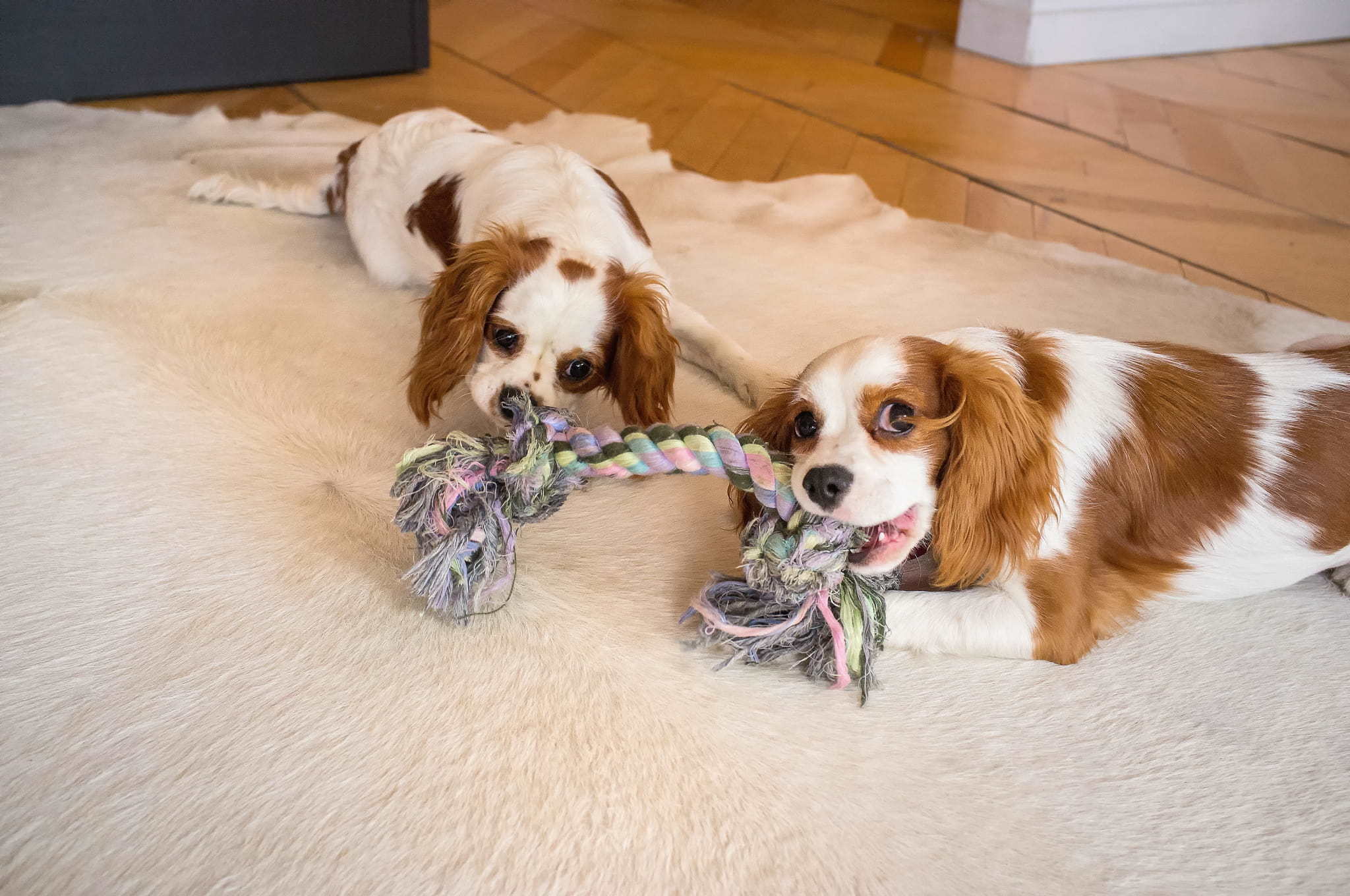 Ruff housing
Sometimes all it takes to cure those winter blues is a good old-fashioned game of tug-of-war with your best friend. Tugging is a great exercise for you both!
Don't believe me? Spend a solid 60 seconds trying to get a rope from the mouth of an 85 lb labrador. Other indoor games to try out include hallway fetch, couch hurdling (ok maybe not that one), or hide and seek. If you have a puppy be sure to use a chew toy that's made for them.
Hit the road
Growing up, my family always took a vacation during Christmas break, and I'm carrying on the tradition with my fur-family! Using the power of Google, it's pretty easy to find some pet-friendly hotels and attractions near your destination.
If you haven't picked out a locale yet, try Instagram for some inspiration. You can find everything from doggy cafes to pet hotel and day spas for you both. Use the search bar to check out unique hashtags like "#thingstodoinDenver". Use a city near you instead of "Denver" and scroll away.
Teach an old dog new tricks
I've always wanted to figure out how to get my pup to use the toilet and considering the amount of snow we've had already this year, 2018 may be the year we get that one done. Even if you want to keep the indoor bathroom for humans only, the excess snow is a great motivator to look up some training tutorials. You can also place a grass pad in your enclosed garage and teach your pup to use the space for emergencies or when it's too cold to go out.
Learning tricks is more than just fun, it stimulates that K9 brain and a stimulated dog is a sleepy dog. Fun tricks can also be a good way to brush up on basic commands that can fall by the wayside like sit, lay down, back up and heal. When you're ready for the big leagues, start with the basics like roll over, speak or balancing a cookie on that loveable wet nose.
Snowball fight
If your pup already loves to play fetch, take it to a whole new frozen level with snowballs. My boy goes crazy for a good romp in the snow and turns right back into a puppy when he gets to catch and eat snowballs. Be careful not to let your fetch partner eat too much snow as it can quickly lower body temperature.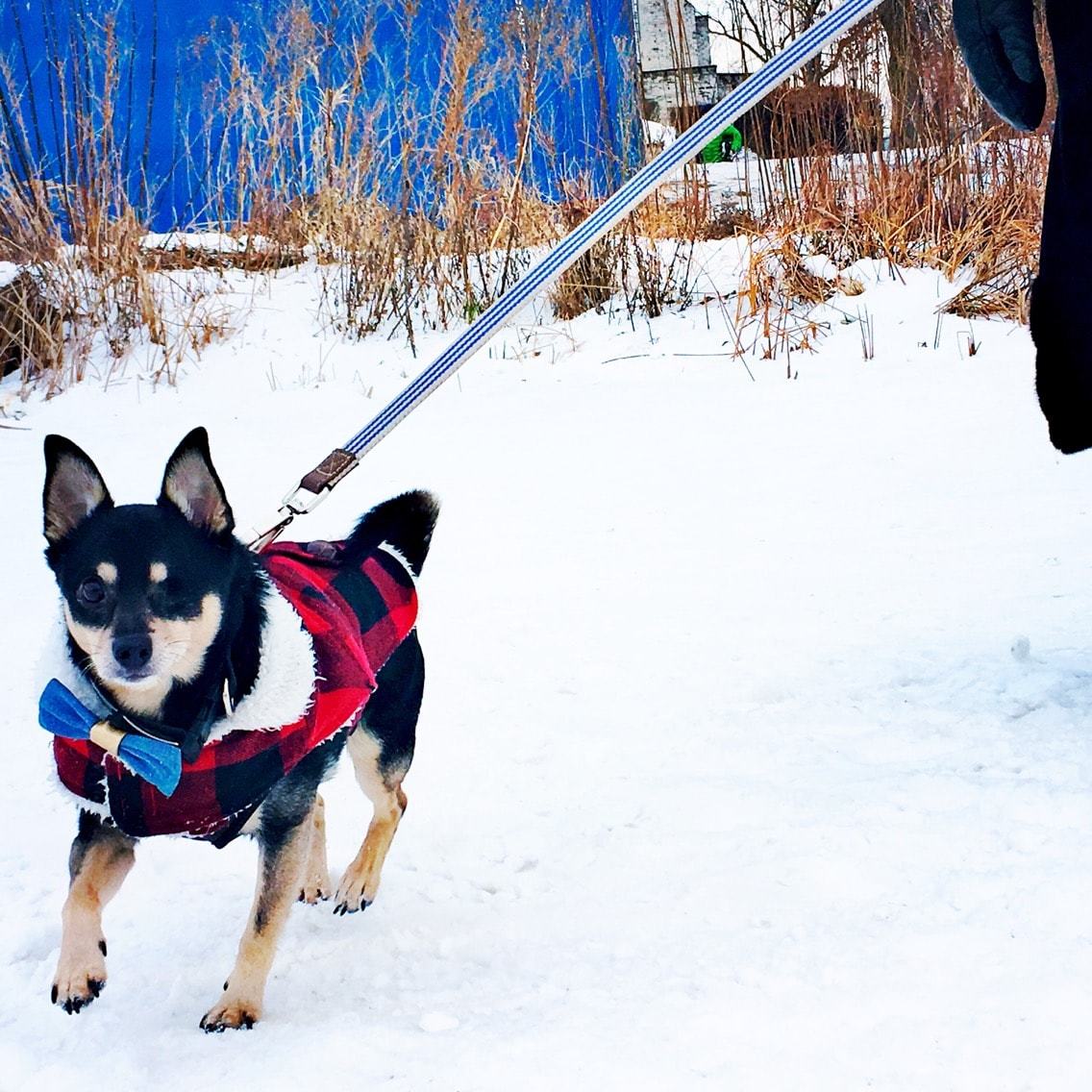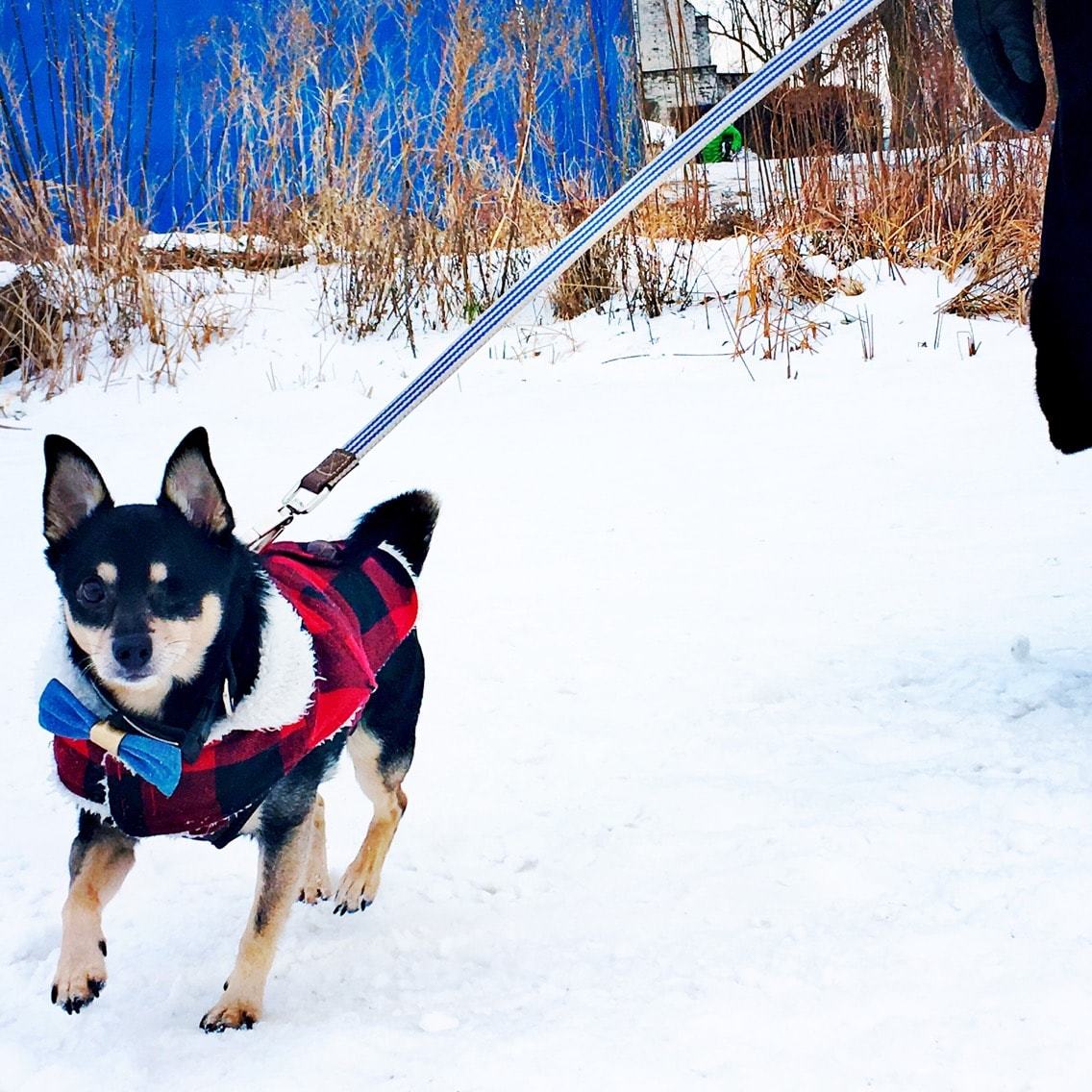 Play date
If you're still struggling to find ways to entertain rover during Snowpocalypse 2018 just remember, you're not alone. Facebook groups are a great place to find other dog lovers that would love to meet up for a playdate!
Find a walking partner or just another ball of energy that would love to wrestle and tug with your pup. You both make a new friend and go home with tired out pups.
Many training centers and boarding kennels have open hours for you to bring your fur-friend to with toys, agility centers, and even swimming pools.
Go toward the light
I'm sure by now you've seen the hilarious videos on social media of cats chasing a laser pointer up against the curtains, and while you may not want your puppy scaling the draperies, there's something to be said for the attention-grabbing little red dot.
Using a small laser pointer, or any shiny object in your house, you can easily encourage your pup to sprint around and burn up some energy, without the destruction. Be sure to use a long hallway or large room and clear a path, and never point the laser toward their face. Also, reward your dog afterwards so they don't get frustrated or discouraged. Always keep things fun and playful!
Final Thoughts
We hope this list has got the creative juices flowing and given you some unique ideas to keep your furball in shape and entertained during the winter time. Remember, for any of your outdoor adventures this year, whether it be a short potty walk or a lovely winter hike, always make sure to keep your pup warm and hydrated.
Things like dog snow boots and a vest can protect from the harsh winter conditions. If you're going to use boots on your canine, we suggest giving them a few days to wear them around the house before testing them out in the snow. A vest or jacket can not only make your pup the most stylish thing on four legs but will help keep them warm and protect those cute little bellies from rubbing on the snow-covered ground.
No matter what you choose, make sure you end your adventure with some snuggles to warm up.
Have fun!
-Brittany K.
Feature image by: Normanack
Now read this: