How to find the right Veterinarian for your dog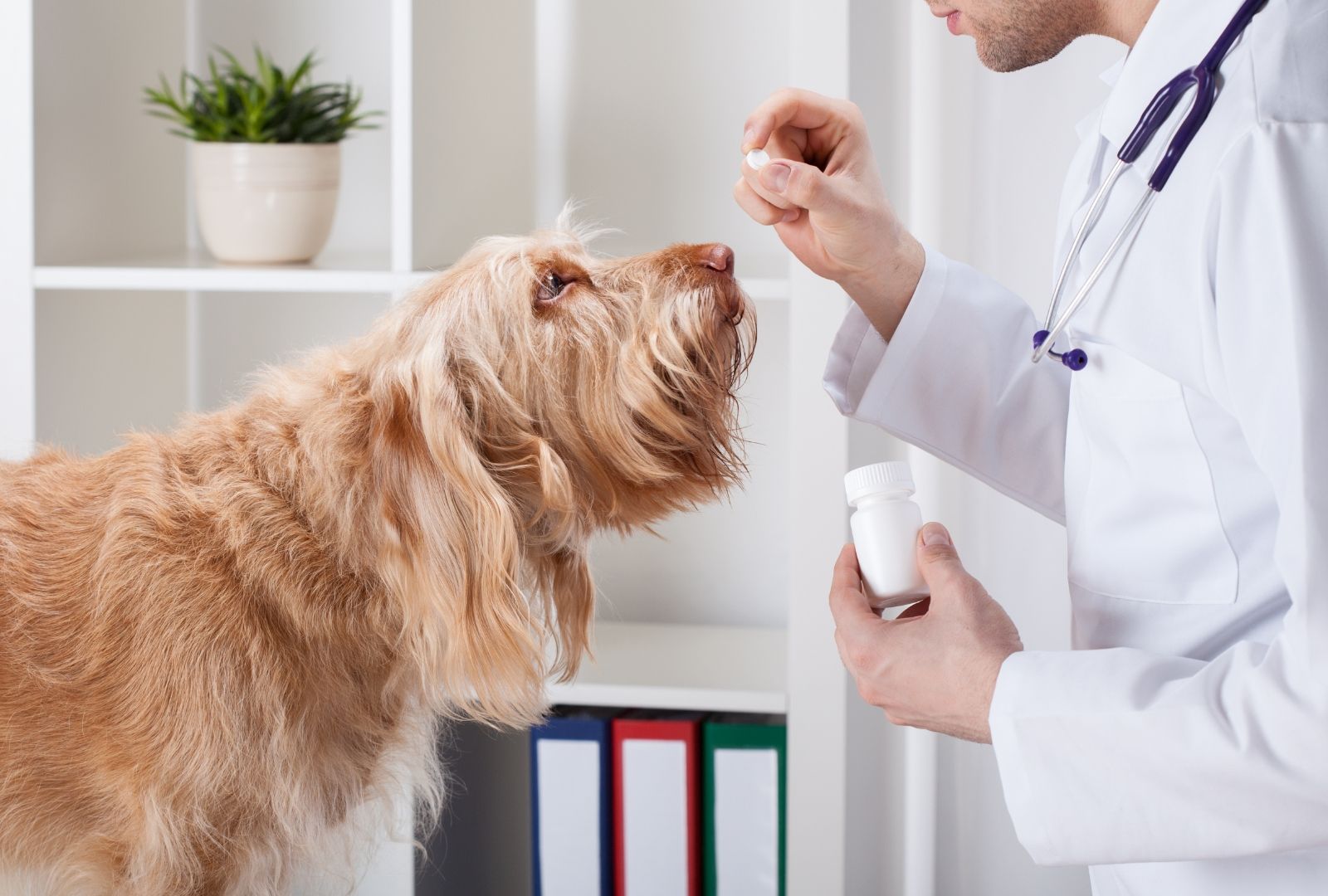 Finding the right veterinary clinic for your beloved pet is an important decision that can set the tone for their overall health and comfort. Our pets are family, and they deserve the same quality of medical care as we do. 
In this article we will cover some helpful tips on what to look for in a veterinary hospital, and what your furry friend may require!
Ask around
One of the best ways to find a veterinarian near you that others trust, is to ask your friends, neighbors, or other pet owners in your area which vet clinic they currently use. Word of mouth can go a long way in your search for the perfect veterinarian, and can be more reliable than basing your choice off of online reviews. By talking to locals in your area, you can build a list of veterinary clinics to research further.
Your pet's requirements
When finding the right veterinarian for your furry friend, it's important to consider their individual needs in your search. Since each clinic will vary in what they can offer their patients, it's best to find out ahead of time if they are the best fit for your beloved companion. Some examples each individual requirements include:
Senior pets: If you have a senior pet, it's important to make sure a veterinary clinic has everything you need for senior care. When your pet reaches their older years, they may require specific care. This means an ideal pet clinic should offer senior blood work, senior check ups, pain management, and experience with diseases common in the later stages of life. 
Young pets: Puppies and kittens require specific preventative care in order to keep them healthy. This means vaccinations, routine spay and neuters, monthly preventative care, and yearly vaccines to follow. This can all get confusing at times, so it's important to make sure you find a veterinarian that can offer you proper education on preventative care for young pets, and has a set plan in place for puppies and kittens. 
Pets with medical conditions: If your pet has a chronic illness or medical condition, you'll want to make sure that your veterinarian has experience with that illness, and feels comfortable with treatment and management. For example, if you have a diabetic pet that requires frequent check ups and maintenance, it wouldn't be best to choose a vaccination clinic as your only veterinary option. Make sure to mention your furry friends specific situation when finding the right pet clinic for them. 
Specialty care: Sometimes our pets require care that goes beyond the average veterinary clinic. Just like us, animals can have medical conditions that result in their need for specialty care. When searching for a specialized hospital, make sure to talk to the veterinarians in your area. They often have specific specialists that they refer to and trust. Some of common veterinary specialties you may have to pursue at some point are:

Cardiologists
Orthopedic surgeons (bone and soft tissue injuries)
Internal medicine (diseases with complications or those that require specific management)
Dental surgeons
Emergency and critical care
Ophthalmologists
Dermatologists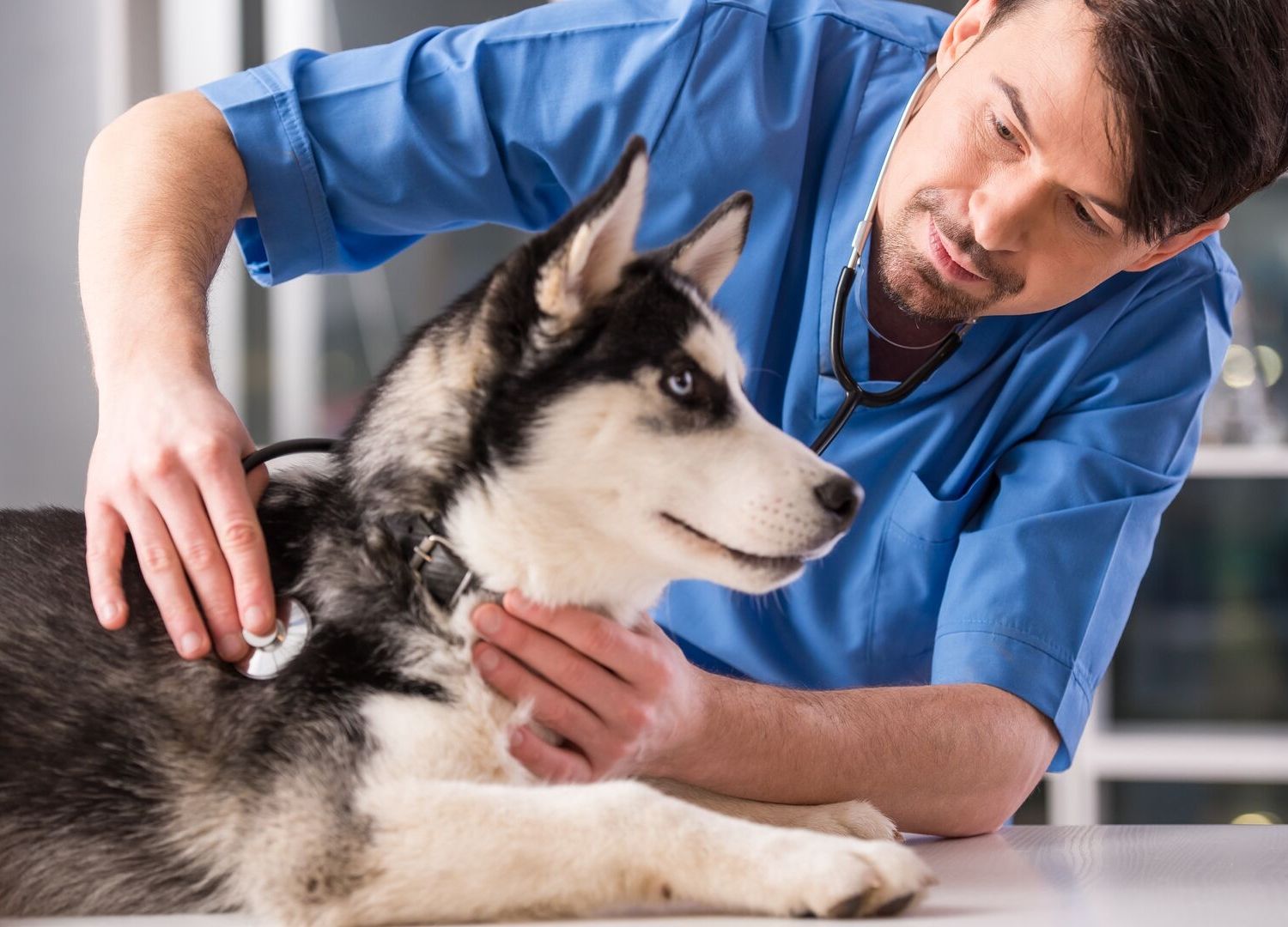 Services
Once you have found a veterinary clinic that you are interested in, make sure to ask about the services they offer. In the ideal veterinary situation, your clinic should be able to handle preventative care, perform basic diagnostics, and have experienced veterinarians on staff to ensure your pet's health. The services you should have access to at your pets primary veterinary office include:
Vaccines.
Monthly prevention such as flea prevention and heartworm prevention.
Ability to perform basic diagnostics such as standard Blood work, X-rays, and urinalysis. 
Ability to perform standard procedures such as spay/neuter, dental cleanings, and small wound management. 
A list of veterinary specialists they can refer to when needed. 
Clinic appearance and professionalism
When you are finding the right vet, consider the professionalism of each clinic during your search. The hospital's organization and order is often a direct reflection of their care, so this is something that needs to be of great consideration. When touring clinics for your furry best friend, a few things to search for are:
Cleanliness: Cleanliness is incredibly important in a clinic setting, as it can be a direct reflection on how much they care about the spread of disease and illness within their hospital. Aside from a general desire to have their clinic sparkle, should be the knowledge of how important it is to clean up after each animal that visits. Your pets health should be their main priority, and a clean clinic reflects that. 
Organization: Proper medical care requires organization. If the waiting area is a mess,there is no adequate system to keep track of appointments, or doesn't keep track of important medical records, then it may not be the ideal animal clinic for you. 
Respect: One of the biggest factors to consider is how you and your pet are treated when they are visiting a vet clinic. A caring staff, a thorough vet, and general feeling of comfort is extremely important when choosing your pet's veterinarian. 
Accreditation: While it is not absolutely necessary to find an AAHA-accredited (American Animal Hospital Association) hospital, it will ensure an expert level of care for your furry BFF. These clinics operate at a higher level, and are considered the gold standard. The accreditation process is rigorous and challenging, and they are expected to maintain these incredible standards at all times. Only 12-15% of veterinary hospitals are AAHA-accredited, so if you find a clinic that fits your requirements and is AAHA approved; you have hit the jackpot.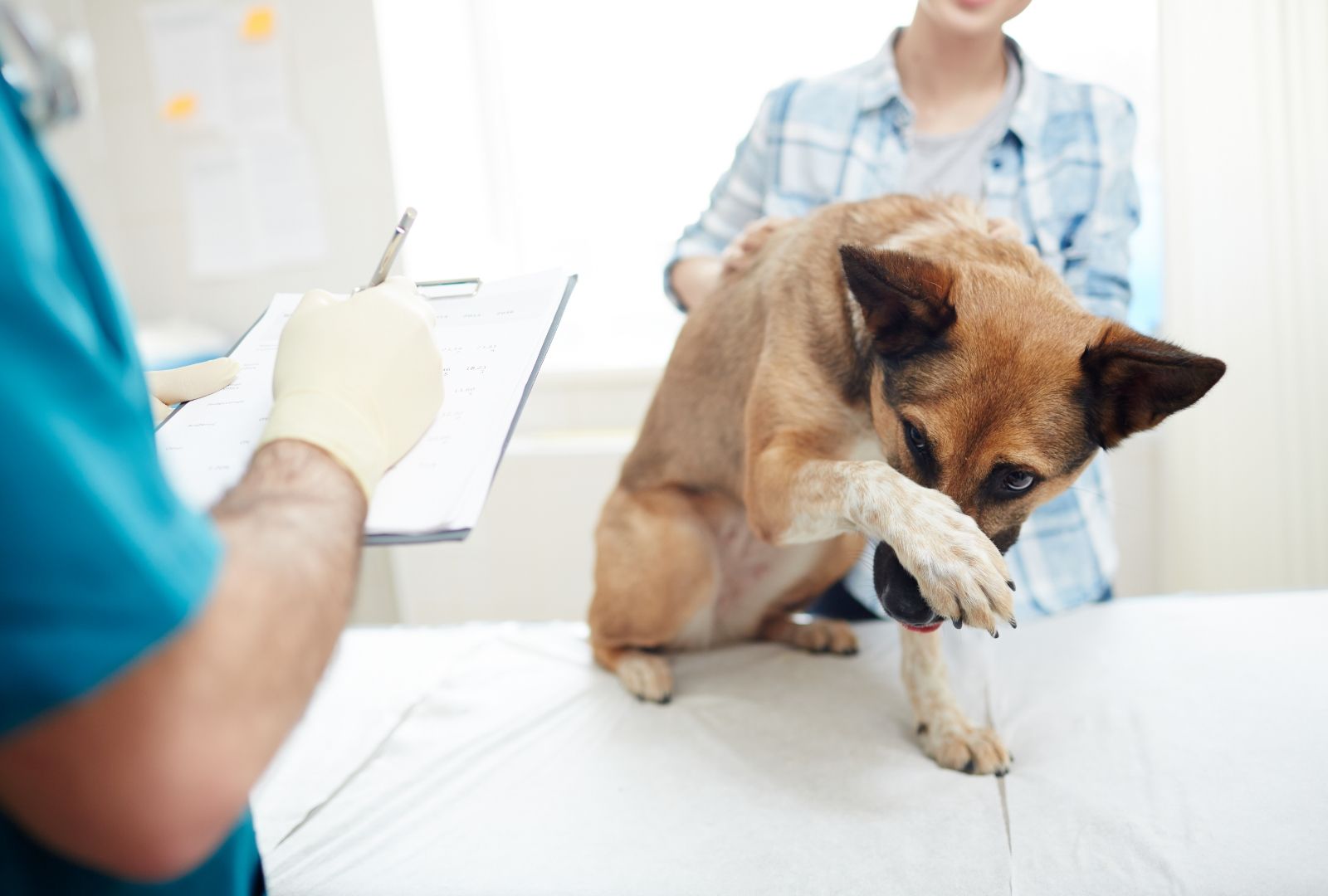 Prices
Finding an animal clinic that fits your specific budget will help to make sure your pet receives the medical care that they need. Make sure to ask about the prices of the standard veterinary care your pet may require, so you can be prepared for your future visits.
It's also important to consider the times where you may be pressed for cash, and how having a clinic that gives you payment options can be in your best interest. These days, there are several clinics that accept veterinary credit cards and loans for times that you need financial assistance. Some of these programs are:
CareCredit
ScratchPay
iCare Financial
RedRover
Vet Billing
Pet Insurance Companies
Payment plans specific to your vet's office.
Emergencies can happen, and many veterinary offices understand this. This is why most animal clinic's now accept some kind of veterinary credit card or loan service, so make sure you know which programs your possible veterinary clinic accepts so you can find a clinic that works best with you in the event of an emergency.
Emergencies
Medical emergencies can affect our beloved pets as well. If your pet experiences an emergency outside of your vet's normal hours, it will save you time and prevent unnecessary stress when you already have an emergency clinic in mind to take your furry friend. Make sure to research all of the emergency clinics in your area, and hold them to the same standard of which helped you find your primary veterinarian. Tour their facility, ask about their diagnostic and treatment ability, ask about their payment options, and discuss your list of options with others in your area. 
After following these steps, you can rest assured that you have a plan in place when your pet needs immediate care.
Summary
Establishing a relationship with a trusted veterinarian can be the best move to ensure a healthy and happy future for your pet. If you follow these guidelines in your search for the perfect animal clinic, you will surely find an incredible option for your beloved companion!
Sources:
Now read this: