Get the Scoop on Poop: What You Should Know About Dog Poop Bags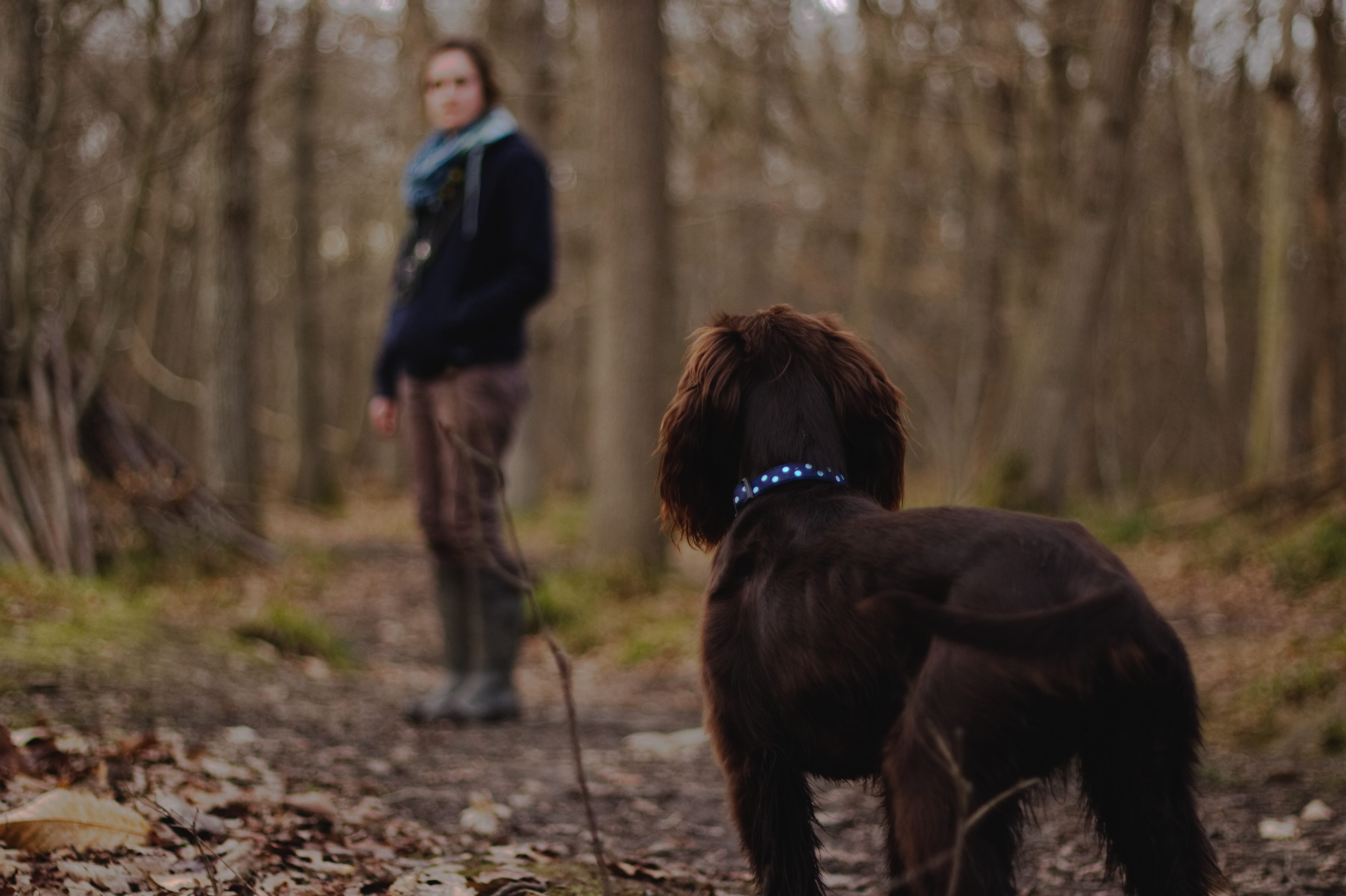 As any dog owner knows, our furry friends provide us with unconditional love, laughs, snuggles, and happiness. The rewards of owning a dog are many and they ask so little in return for the constant companionship they provide.
Sure, we have to feed them, groom them, and keep them safe but those tasks seem pretty minimal when you see your dog's adoring eyes looking up at you with gratitude.
Probably the most unappealing part of dog ownership is picking up after them when they… eh em, go potty… on their daily walk. Of course, no dog owner likes this particular aspect of owning a dog. However, it is one of those necessary tasks we must do to be a responsible owner.
Thankfully, there are many different kinds of poop bags and poop bag dispensers on the market that can help us make this a painless process.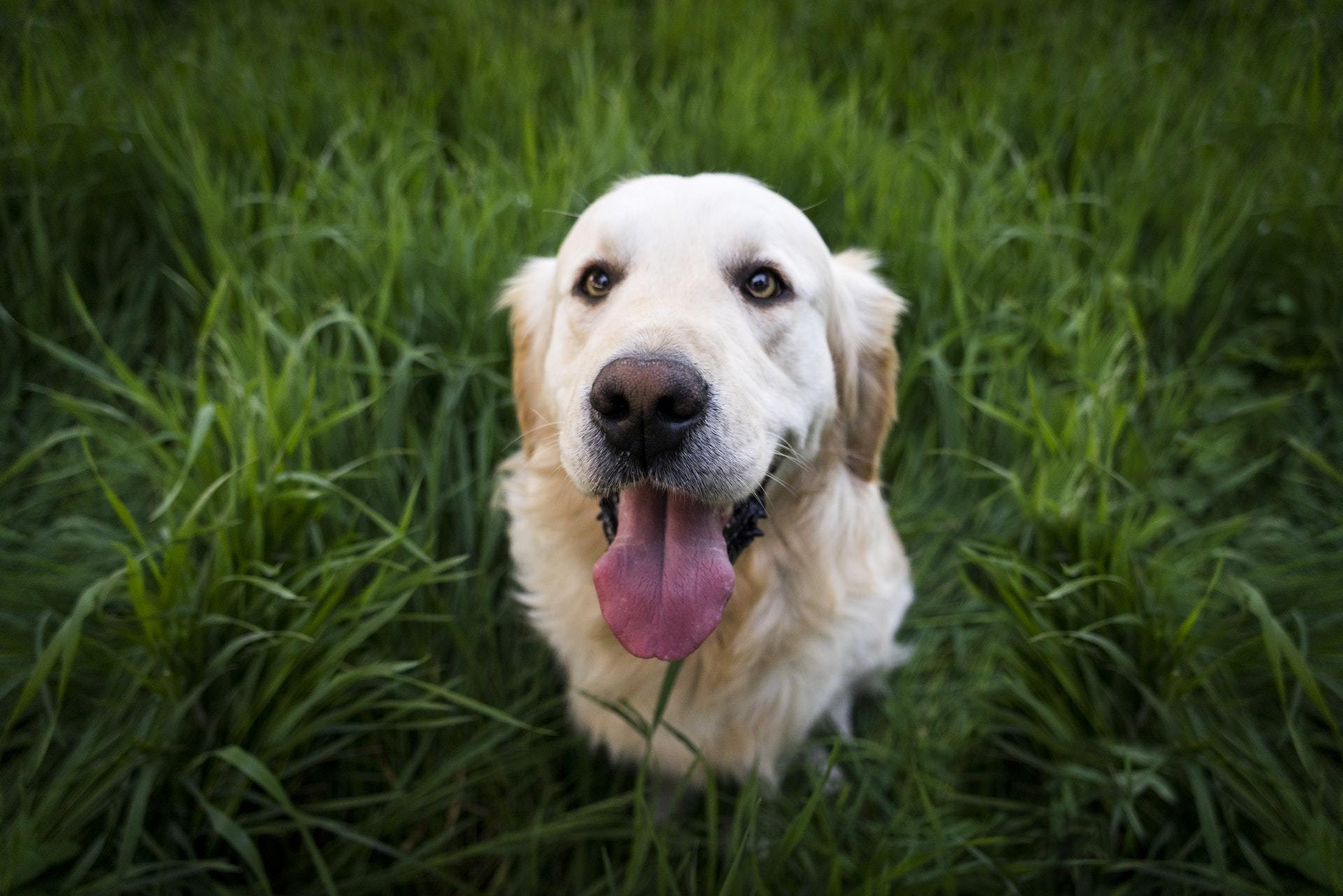 Top Things to Consider When Picking Out Dog Poop Bags
When you select a poop bag sturdiness and cost are the most important things to consider. Poop bags come in a wide variety of colors, sizes, and thickness. They may be scented, and many of them are even biodegradable.
Here's what you should consider when picking out a dog poop bag:
Sturdiness
The way that the bag holds up when in use is probably one of the most important qualities you will want to look for in a poop bag. Of course, once the bag is full, you don't want it to leak or break. Yuck!
In addition, when the bag is still on the roll, you want it to separate cleanly off of the roll. It should not tear in the process. We've all been there when a lesser quality bag accidentally tears while trying to separate the bag from the roll. Not fun.
Cost
Your budget plays a role in what bags you buy as well. You can find inexpensive off-brand rolls in some places where pet supplies are available, but you won't know the quality till you try them out.
Recently, I just found a quality roll at my local grocery store. They were being sold individually in the dollar bin. I only bought a couple at a time because I wasn't sure if they would be of good quality. It turns out they actually were thick, sturdy, and could hold a good amount.
It is a good idea to buy a new brand in small quantities at first. You can always buy in larger quantities later. Often times, you can save money by buying in bulk.
However, the the margin for error on picking up poop is so thin. The last thing you want to skimp on is a poop bag!
Color and Design
When choosing a poop bag, there are many different colors and designs available. Many packs even come with assorted colors so you don't have to choose only one. You can even customize bags with your own lettering or artwork if you want to.
Size and Thickness
Depending on the size of your dog, the holding capacity of the bag is going to be important. If you have a big dog, obviously, you'll need a bag that can hold more poop. The most common size for a poop bag is 13 inches long by 9 inches wide.
In my experience, I have found that some bags can be very thin. Thin bags don't leave you feeling confident that they are protecting your hand very well. You will likely want to choose a thicker bag. Hint: If a colored bag is transparent, it is probably too thin.
Scent vs Unscented
This option is completely based on personal preference. Floral or fresh scents can help mask the unpleasant odor to improve your overall experience. Different scents are available including citrus, lavender, and ocean breeze.
Be careful when choosing scented bags as some brands may have an overwhelming scent. If scents aren't your thing, but you'd like some help with masking the stench, Arm & Hammer makes an odor control variety with baking soda. You can buy the odor control bags from Arm & Hammer on Amazon.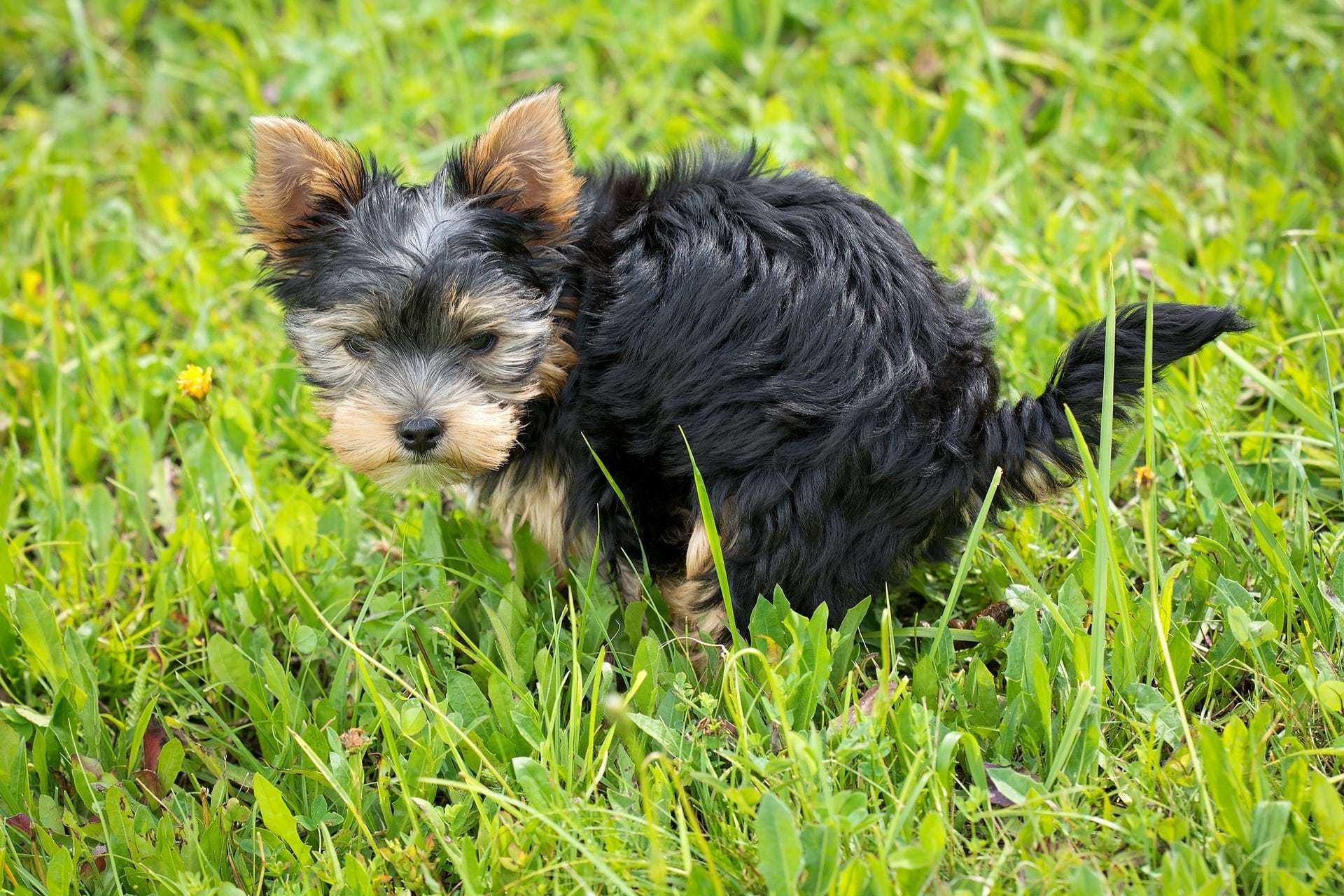 Eco-Friendly and Biodegradable
We all know biodegradability is important for the environment but did you know that if you use plastic grocery bags or non-biodegradable bags instead, they could take up to 1,000 years to break down in a landfill?
This is all the more reason to make sure you choose a brand that is environmentally friendly and made with biodegradable materials. Some quality eco-friendly brands I would recommend are Pogi's Poop Bags and Earth Rated Dog Waste Bags.
You can buy Pogi's Poop Bags on Amazon.
Another great choice is Earth Rated Dog waste bags and you can also buy them on Amazon. Note they come in both Lavender and Unscented.
Update: Dispoz-A-Scoop
Dispoz-A-Scoop is our newest addition to the list, but it has quickly become my go to poop bag for clean up. In my humble opinion, Dispoz-A-Scoop is a revolutionary product, and it will eventually become the industry standard for poop pet clean up. It's time for a change, and that change includes no more shovels, no more ripped plastic bags, and more important no more embarrassing messes on your hands. Yuck!
Features
This product changes the way you pick up your dog's poop by adding a thin wireframe and a cardboard handle to completely separate your hands from any potential mess or germs. The handle combined with wire framing provides an easy to hold stable base that is used to seal everything inside your Dispoz-A-Scoop bag.
No mess, no looking at poop, and no odd and displeasing warm sensation. Instead of placing your entire hand through a thin plastic bag, and hoping for the best. You now have the option to separate practically all risk from the situation by using the sanitary cardboard handle.
Price
Dispoz-A-Scoop is a great product, but unfortunately that quality comes with a expensive sticker price. I myself was a little shocked by the large difference in price between this and other less "high-tech" options, but as we mentioned earlier, I'm not sure if poop bags are a product that you necessarily want to take the budget route with.
Using Dispoz-A-Scoop Poop Bags
Personally, after trying out these new bags I realized that the extra cost was worth it to me. I bought the 24 count to start off, and within a few days I knew that I would have a difficult time going back to "regular" poop bags.
The big selling point for me was the cardboard handle. Not only does this handle make clean up much easier, but it also comes with a very convenient carrying hook cut-out built into the cardboard that makes the awkward walk with poop bag in hand much less disgusting.
Pros
Makes one handed pick up easier
More sanitary
Built-in cardboard handle
Cons
You can purchase Dispoz-A-Poop bags on Amazon.
Choosing a Poop Bag Dispenser
Dispensers are a must-have for dog owners using poop bags. Without them, the ability to separate a bag from the roll would likely require two hands. The dispenser makes it easy and efficient to separate a bag with one hand while keeping your other hand safely secured to the dog leash. Dispensers are available in plastic or fabric material.
Plastic Dispensers
Most people are familiar with the hard, plastic dispensers. Some are made in the shape of a bone or some are just cylindrical. One end of the dispenser unscrews to add the replacement rolls. They come with a plastic clip or carabiner, that fastens to the handle of the dog leash.
On the downside, the dispenser hangs freely and bounces with every step you take. I have found the handle of a retractable leash versus a nylon leash works best. On the plus side, many varieties of bags are often sold with a free plastic dispenser.
Fabric Dispensers
These are probably less commonly known but they happen to be my favorite. They attach to a nylon or rope leash with adjustable Velcro straps.
The dispenser doesn't bounce or hang.
Since it is securely fastened to the leash, it moves with the leash. They easily open and close with a top zipper to add replacement rolls.
The best poop bag holder you can buy on Amazon is ZippyPaws Dog Poop Bag Holder.
Overall, there are many qualities to look for in poop bags but a lot of it really comes down to personal preference. I think everyone can agree that we all want a sturdy bag that won't rip or leak, but aside from that, there are options on the market that will fit everyone's preferences and budget.
Hopefully, these tips will give you a starting point to help you in choosing your next poop bags!
-Jordan
Now read this: